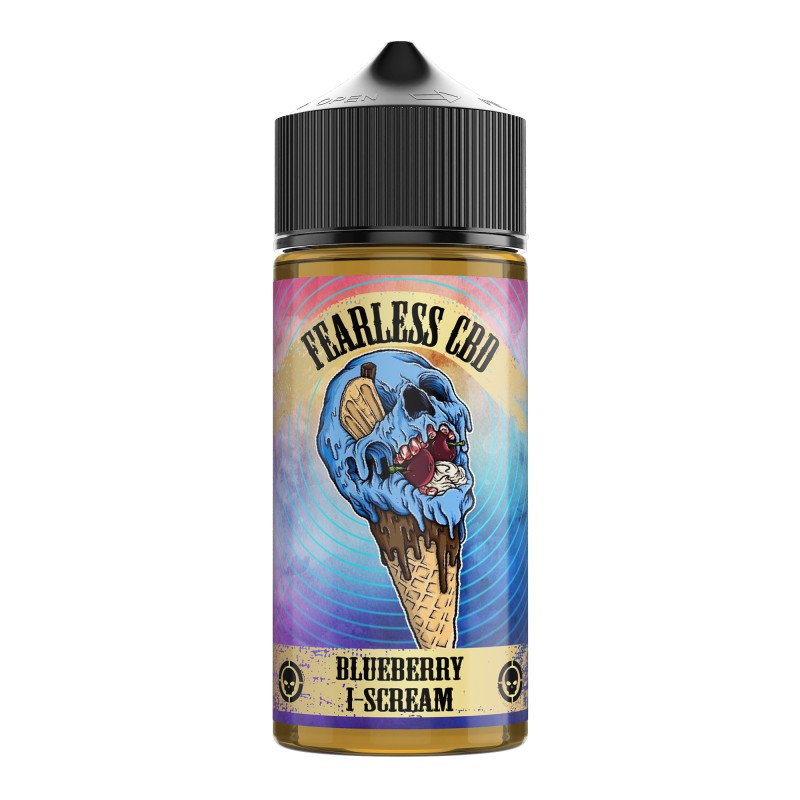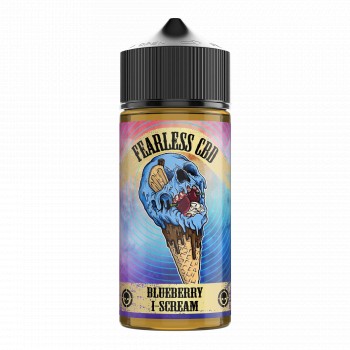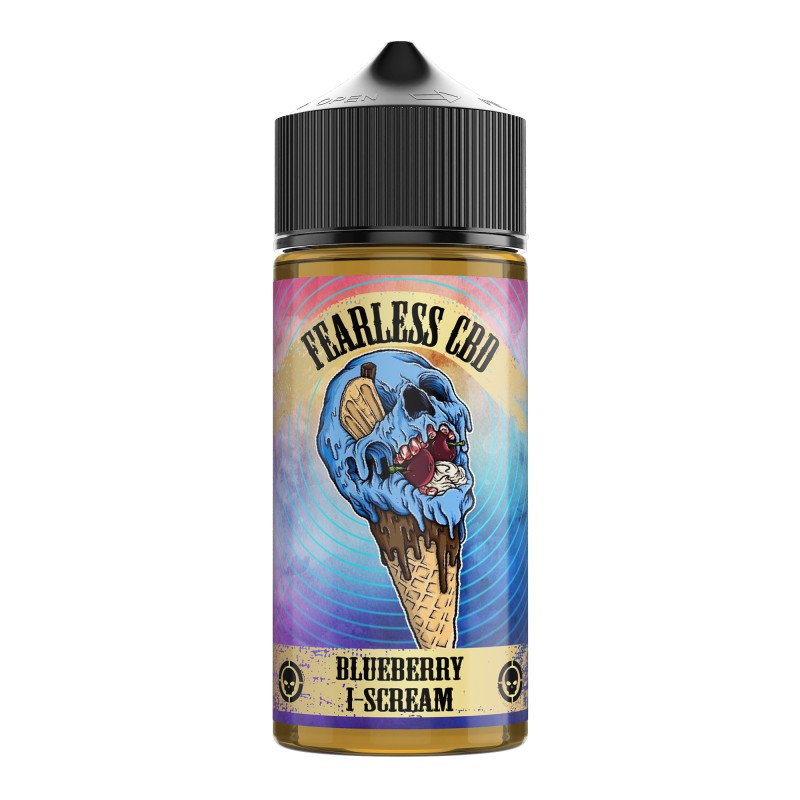  
Blueberry I-Scream - Fearless CBD 1800MG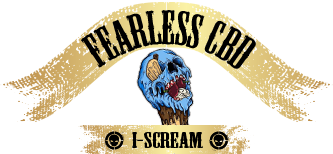 Blueberry I-Scream
Sweet and juicy Blueberries explode onto your tastebuds with this exciting ice cream flavour. This sublime broad spectrum vape is intensly satisfying whilst delivering an effective dose of cannabinoids to take care of your CBD needs.
○ 120ml
○ 1800mg
○ Broad Spectrum Distillate
○ 70PG/30VG
○ THC Free

Secure payments with Vivawallet

Orders placed before 2pm shipped same day
Please see attachment for lab report.