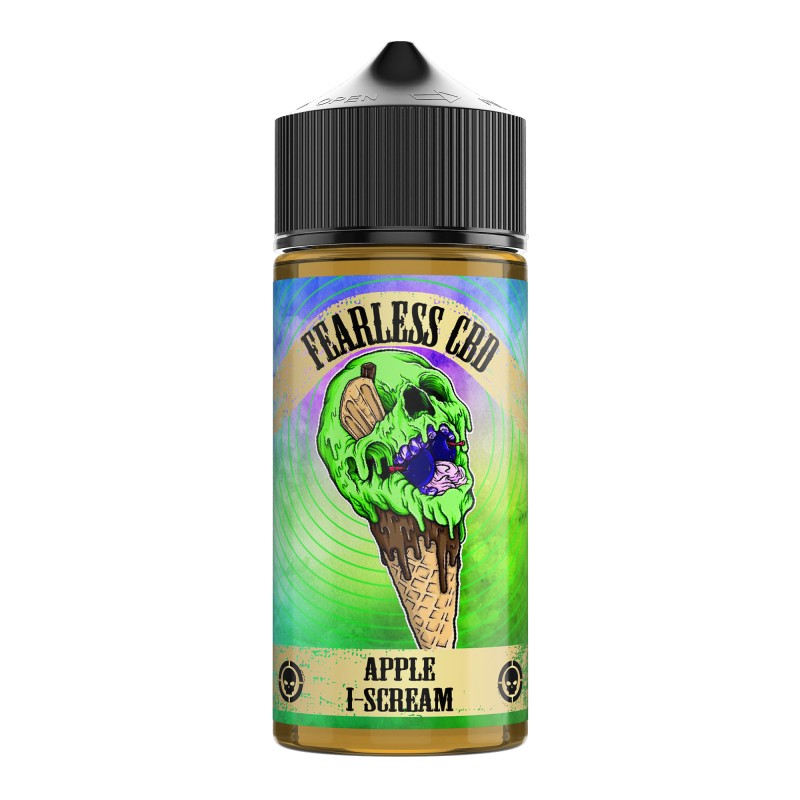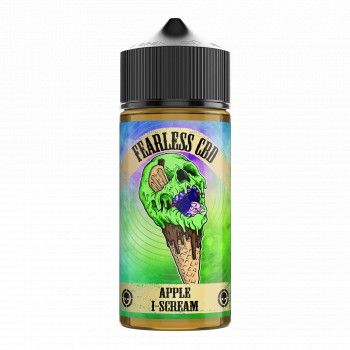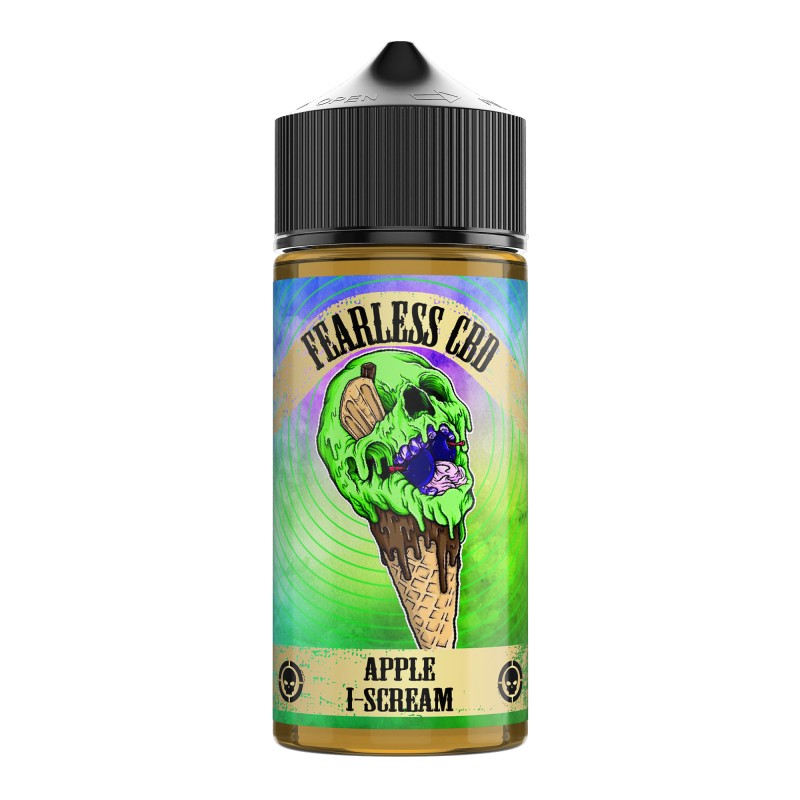  
Apple I-Scream - Fearless CBD 1800MG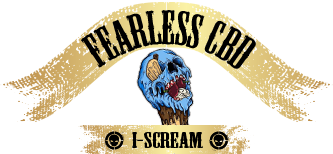 Apple I-Scream
This unusual ice cream flavour delivers a strong and punchy apple taste which is guaranteed to have your mouth watering from your first vape. This broad spectrum liquid uses only the finest distillate oil which ensures your cannabinoid needs are taken care of in the most efficient way.
○ 120ml
○ 1800mg
○ Broad Spectrum Distillate
○ 70PG/30VG
○ THC Free

Secure payments with Vivawallet

Orders placed before 2pm shipped same day
Please see attachment for lab report.