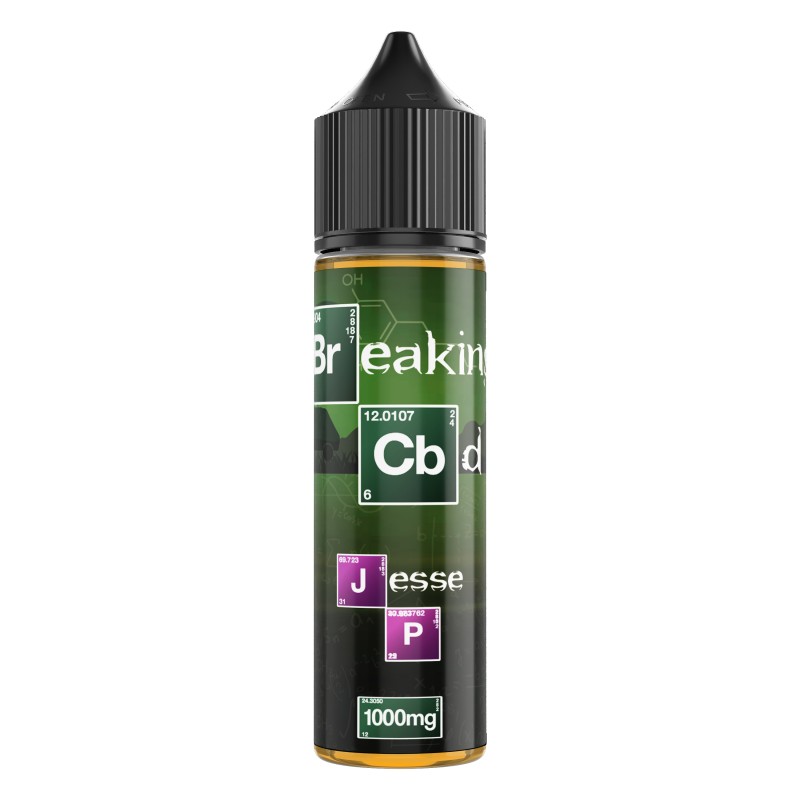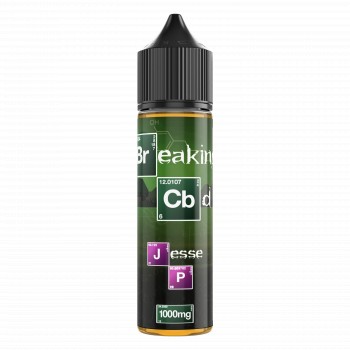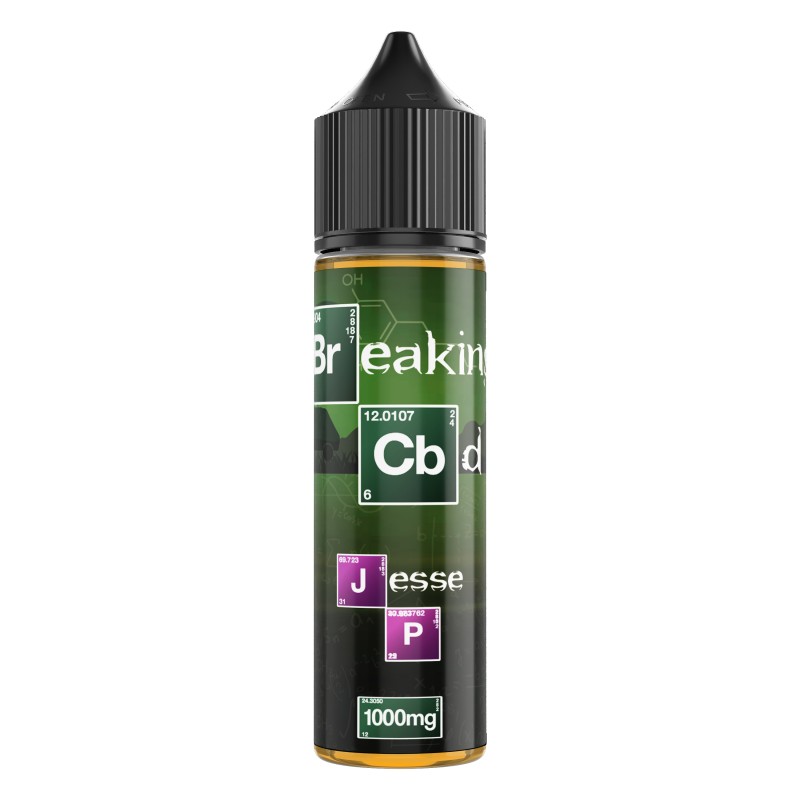  
Jesse P - Breaking CBD Series 1000mg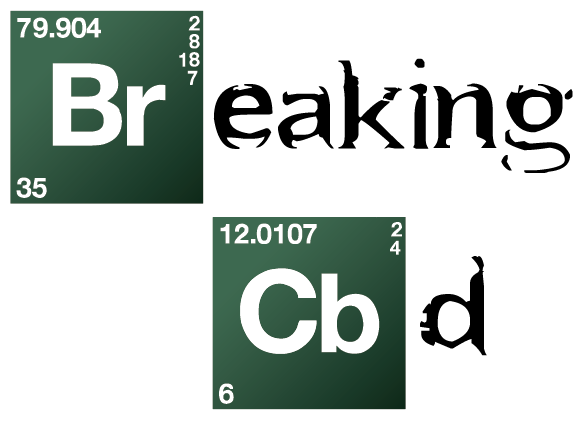 Jesse P
An all-time favourite, Jesse P infuses citrus top notes in a flavour eruption of tropical fruits. Mouth watering on both the inhale and exhale, a classic.
○ 50ml
○ 1000mg CBD
○ 50VG/50PG

Secure payments with Vivawallet

Orders placed before 2pm shipped same day
Please see attachment for lab report.