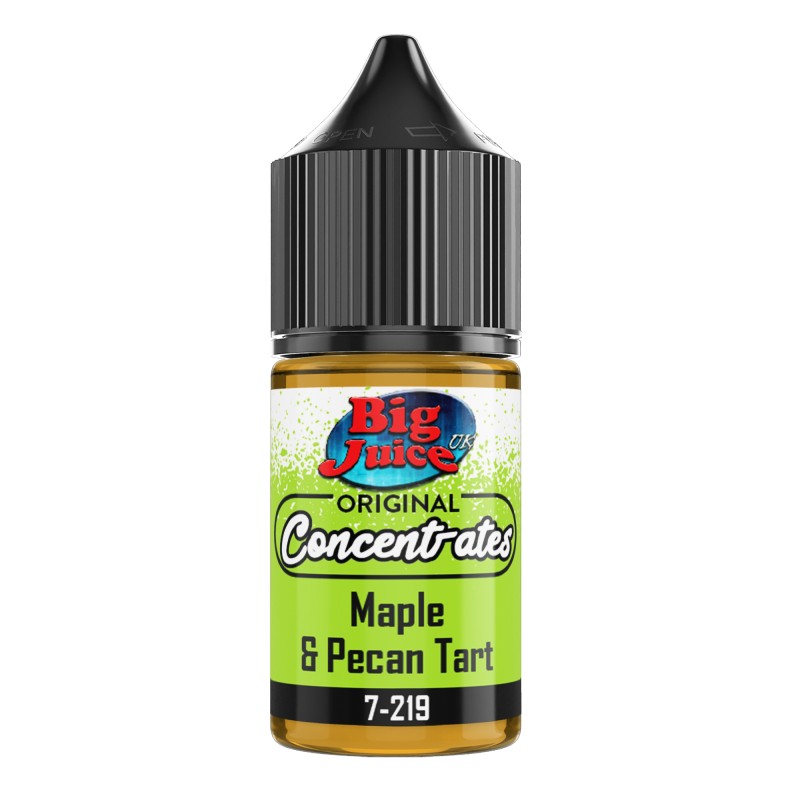  
Aspire USB Charger 1000mAh
Aspire USB Charger 1000mAh
PayPal secures all payments

Orders before 2pm shipped same day
This genuine, Aspire USB Charger 1000mAh Lead is compatible with Aspire CF Sub Ohm batteries and similar, eGo vape-pen style batteries.
This 1000mAh charger lead is not compatible with Aspire G Power Batteries, Aspire CF Maxx Batteries, Aspire CF VV or VV+ Batteries.
This is a top-quality charging cable, manufactured by Aspire. The charger's internal electronics will monitor the safe charging of your CF battery. An LED on the charger displays red during charging, then green when your Aspire CF battery is fully charged.
The USB plug can be safely connected to a laptop or other computer device. If you use this charger lead with a mains powered USB adapter, you must ensure that the mains adapter's output voltage does not exceed 5 Volts. The mains adapter's output current must not exceed 1200mA.
Contents:
Aspire USB Charger Lead 1000mAh
Features:
Charge lead length: 255mm
Output current: 1000mA
Output voltage: 4.2V
Input voltage: 5V DC
Input current: 1200mAh
Screw connector: 510/eGo compatible
Recommended for safe charging of Aspire CF Sub Ohm batteries
100% Genuine Aspire device
Don't forget accessories
Reviews
No customer reviews for the moment.