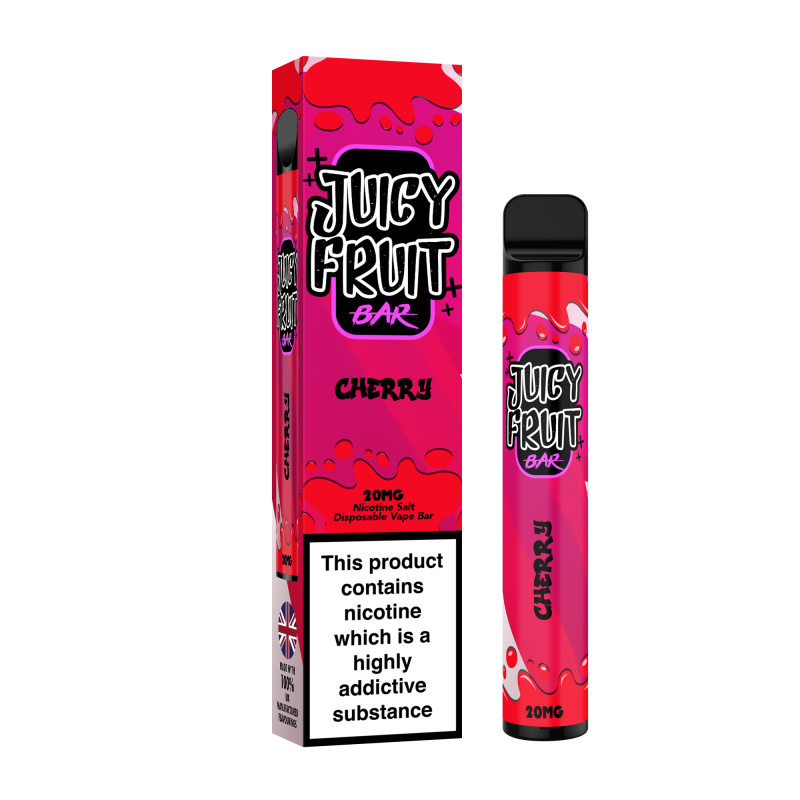  
Aspire 18650 Battery (2900mAh)
The Aspire 18650 2900mah battery is a high capacity cell which is brand new to the Vaping scene.
PayPal secures all payments

Orders before 2pm shipped same day
Aspire 2900 battery is a 18650 battery used for powering vaping mods and other electrical devices. The Aspire 2900 is an INR 18650 mAh battery. Aspire 2900 batteries have been tested extensively and has proven to provide a safe, steady current for long periods of time. Battery capacity provides long use and overall life cycle.
Aspire's new safe vaping chart shows Aspire's battery testing for continuous discharge and also for vaping periods of 10secs then resting battery for 5 seconds. Our safety chart recommends discharge conditions that result in the battery temperature reaches 70 degrees Celsius or less. Continuously discharging your battery for several minutes without resting it will result in higher temperatures and Aspire does not recommend continuous discharge of the Aspire 2900 while it is in vaping devices.
Size: 18650 (18mm diameter x 65mm long)
Type: Li-ion INR (Rechargeable)
Rated Capacity: 2900mAh 
Max Discharge Current (Continuous): View Chart
Max Discharge Current (Pulse): View Chart
Voltage: 3.7
Reviews
No customer reviews for the moment.